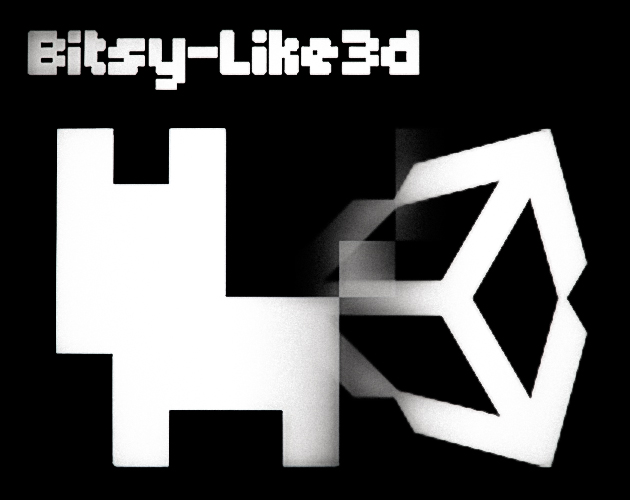 Bitsy-Like3d
Bitsy-Like 3D - Unity 2019.1
---
The Bitsy-Like 3D asset has been updated to Unity version 2019.1.5f1 from version 2018.2.21f1.
New Features:
New "Custom Scripts" can be quickly and easily added to interactable objects to extend their behavior beyond vanilla Bitsy-Like 3D actions.
New audio features were added which allow the user to define audio queues for object interaction. This includes playing one-shot sfx or starting/stopping longer looping audio.
Player and UI prefabs have been updated with the new features above.
Player and UI prefabs have been slightly optimized.
Thanks for using Bitsy-Like 3D!
-Brandon
Files
bitsy-like_2019-1.unitypackage
76 kB
Jul 04, 2019